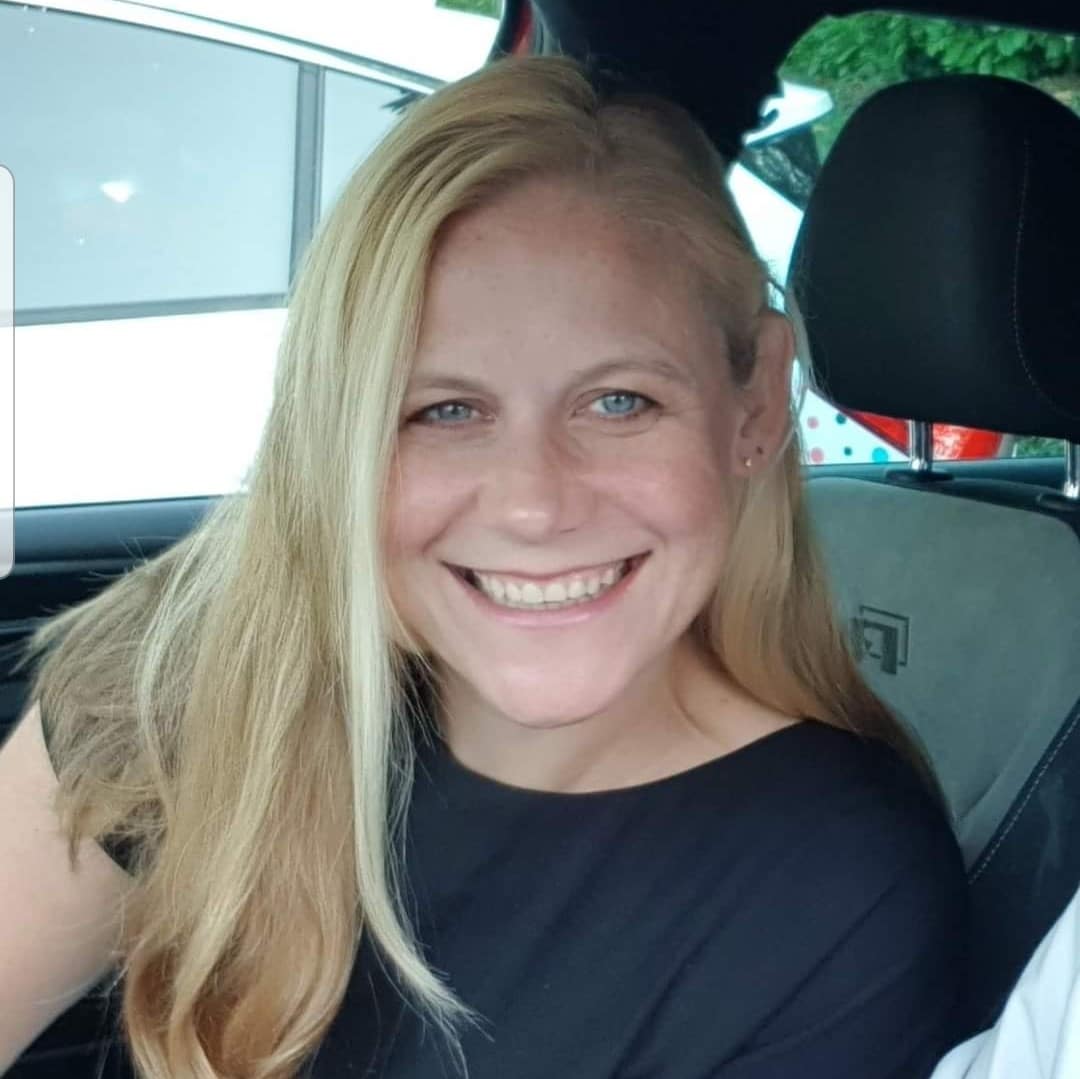 At County Hearing, we're proud to be comprised of a team who are passionate about what they do. We know the difference that some additional care and attention can make, which is why we're always willing to go the extra mile when helping you with your hearing.
Feeling comfortable and confident with your audiologist is important, so we're delighted to introduce you to our recent recruit, Helen. Helen is a friendly and experienced audiologist, who is passionate about delivering a high level of care to each of her clients.
We're sure lots of you will meet Helen very soon, however, before then, here's a little bit more about Helen and her hearing care history!
Helen's interview
Hi everyone, my name is Helen and I am excited to be joining the County Hearing team as a new audiologist! As well as being an audiologist, I am a qualified lipreading tutor which is something I am looking forward to introducing into the practice.
What encouraged you to get into audiology?
Audiology started for me over 25 years ago. I wanted to work in a healthcare profession and applied for the post of "Student Audiologist" at my local hospital. I was lucky enough to be successful and found it to be an occupation I adore!
I have been lucky to have had a varied career, working in various hospital environments including neuro-otology and vestibular medicine. However, I find that I most enjoy working in adult rehab, fitting hearing aids and counselling individuals experiencing hearing loss. This side of my job is extremely rewarding!
What are you most looking forward to when joining the County Hearing team?
Joining the County Hearing team will be a fantastic opportunity for me to expand my skillset using the most up-to-date technology with clients who will have benefited from exceptional service. As a qualified lipreading tutor, I also hope to incorporate classes into the practice!
I am excited to get started and hope to meet some of you very soon! Roger will be showing me the ropes over the next couple of months which I am sure will place me in good stead to do County Hearing proud.